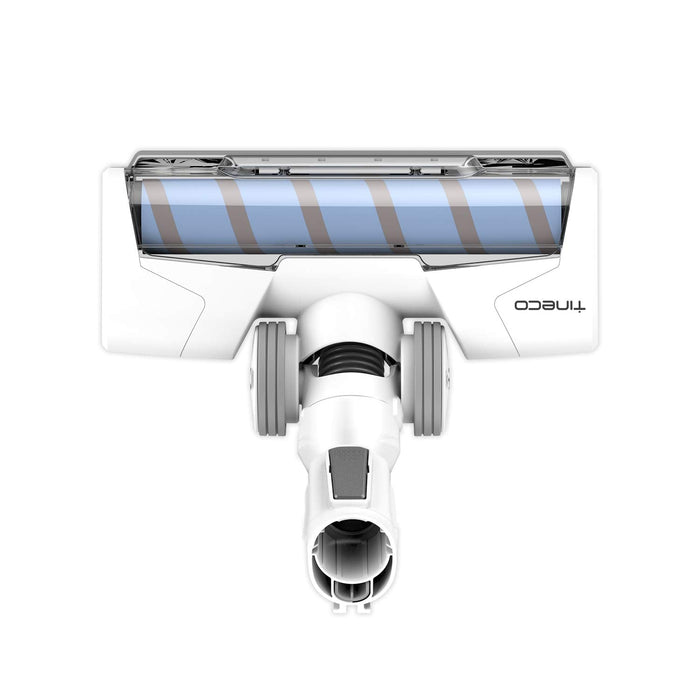 Tineco LED soft-roller electric brush for A11 / A10 series cordless vacuum cleaner
This soft cleaning brush attachment is made of high quality microfiber material. Suitable for the following models: Tineco A10 Hero, A11 Hero and A11 Master.

This high quality microfiber soft roller attachment is ideal for indoor use on hard floors such as tile, laminate, linoleum, hardwood floors, marble, vinyl, epoxy, carpet and so on. It can protect your furniture, baseboard and floor. - No scratches, dents or dents.

Effectively vacuum fine dust and large debris at the same time, such as cereal, oats, coffee beans, crumbs and so on.

The front LED lights can also help you cleaning in dark nooks and crannies.

Simply remove your old soft-roller electric brush and install the new one. It is recommended to replace the electric brush every 6-12 months to maintain the suction power and lifespan of your vacuum. Worry-free: 1-year limited warranty.