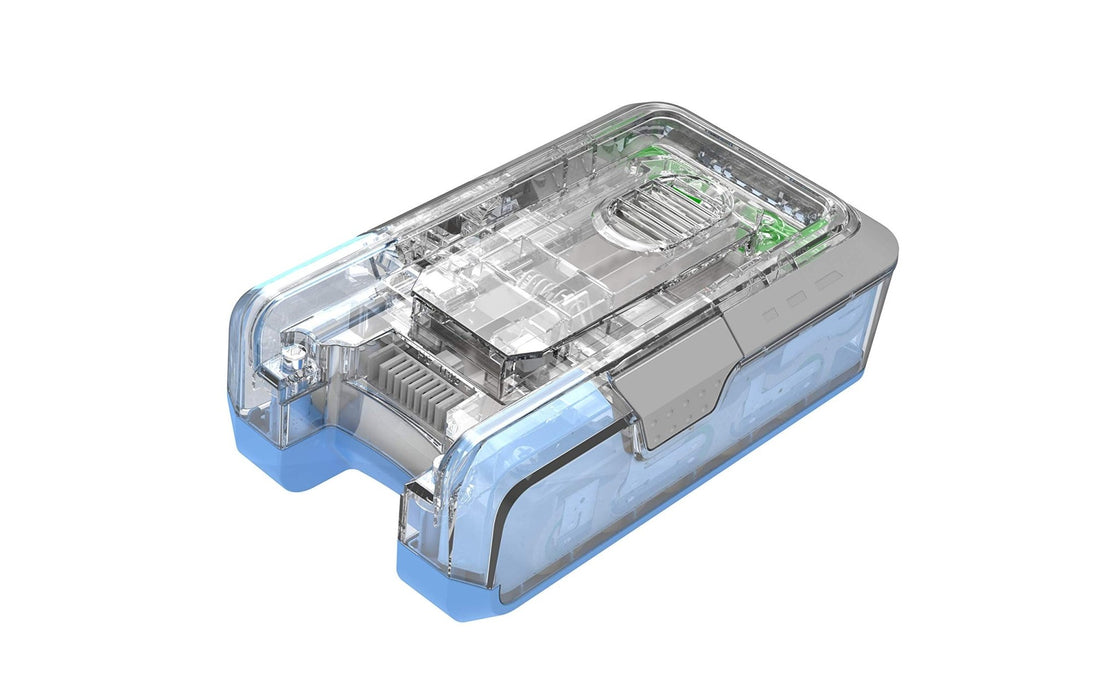 Tineco replacement 21.6 volt 2500mAh lithium-ion battery for the S11 smart cordless vacuum cleaner
Removable, rechargeable lithium-ion battery.

An additional battery provides an additional 40 minutes of runtime for your S11 Smart Cordless Vacuum Cleaner.

Easily charged: The battery can be charged separately. It is not necessary to take the entire device with you.

Specially developed for the TINECO S11 cordless vacuum cleaner.

1 year limited warranty.