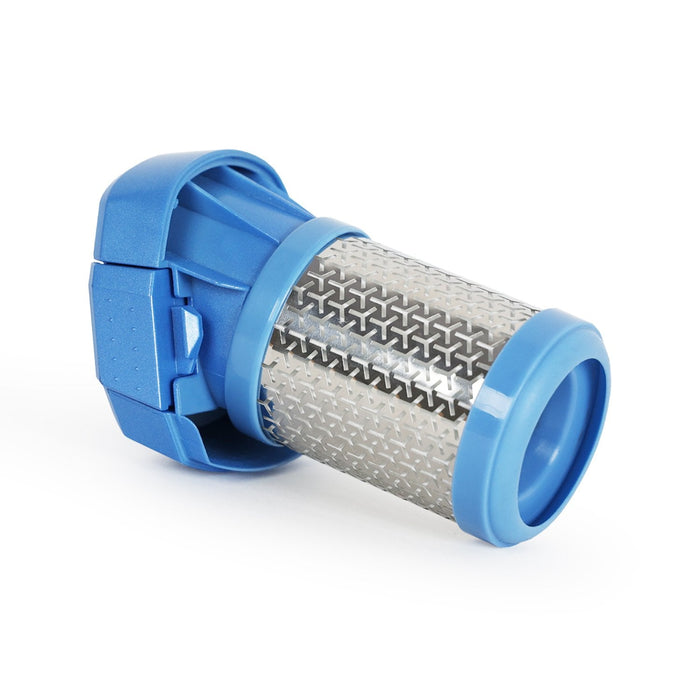 Tineco PURE ONE S11 / A11 Series Replacement HEPA
Cordless vacuum cleaner accessories PURE ONE S11 / A11 Series.
The HEPA filter can capture 99.97% of particles, dust and allergens as small as 0.3 microns to remove household dust, pet dander, mold spores and pollen. Ideal for allergy sufferers and pet owners.
The pre-filter is washable, but it is highly recommended to use Tineco's patented pre-filter cleaning tool. This tool will save you time and extend the life of your pre-filter.
The HEPA filter can be washed under running water and must be completely dry before reinstalling. Please replace the pre-filter every 6 months and the HEPA filter every year for optimal cleaning performance.